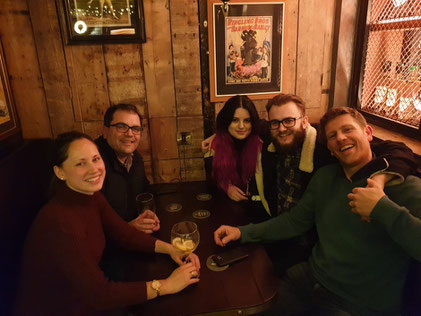 Held on the 14th-17th April, the British Neuroscience Association Festival of Neuroscience 2019 is the largest event of its kind within Europe.

Maddie, Barbara and James each presented a poster, receiving some excellent feedback from world-leading experts in the field – an overall great experience!
Find out more about the event by clicking here.
Location