---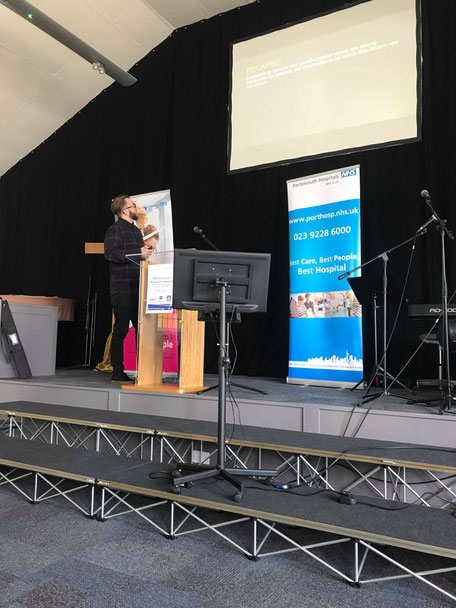 About
The Portsmouth Hospitals Trust (PHT) Healthcare Science Conference took place yesterday (Wednesday 23rd May) at Cosham Baptist Church.
This event aims to provide scientists, working out of various departments across the Trust, to present their findings and raise awareness of the importance of interdisciplinary collaboration, and the contribution of healthcare sciences to improving patient care and to the hospitals.
This year James represented Brain and Behaviour Lab by disseminating his most recent findings through oral presentaion with the attendees.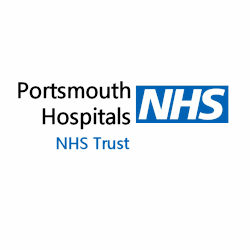 © Portsmouth Hospitals Trust, NHS

Location
---